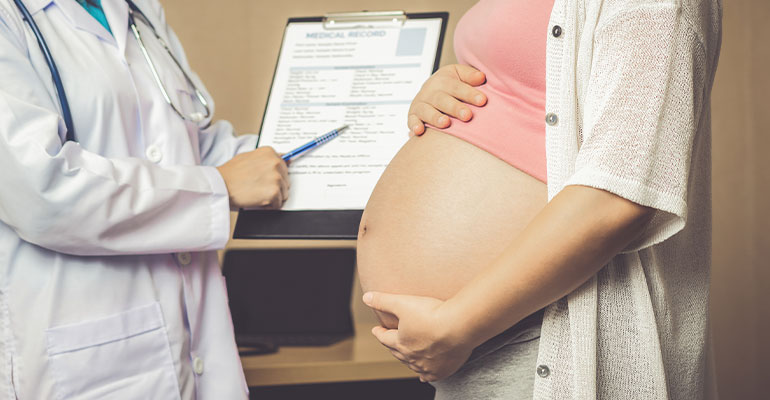 Infertility is the major medical issue faced by the couples due to hormonal problems, bad nutrition, tension, overweight, and health factors. This issue can happen with both men and women, but luckily, medical advances can now help couples enjoy parenthood regardless of complications of infertility.
Test tube baby process is known as IVF (In Vitro Fertilization) in the medical term. And it is one of the most effective treatments to resolve infertility problems and welcome a new life. We know that it is difficult for couples to speak up about their path to infertility. However, knowing your options, will definitely assist you to make the best choices in life. Here are a few things every intended couple should know about the treatment of test tube babies. Before that, consult our experts immediately at Sparsh Women Hospital, the most renowned IVF center in Udaipur, if you are facing trouble conceiving.
Symptoms of Male Infertility
Normal pregnancy occurs as the sperm reaches the vagina of the woman and passes into the uterus, where the sperm fertilizes the matured eggs, and pregnancy takes place. When either or both spouses lack reproductive factors that play a key role in conceiving, infertility occurs.
IVF process or Test tube baby treatment at Sparsh Women Hospital – the best IVF hospital in Udaipur begins with medication for 2-3 weeks to help the woman suppress her natural menstrual cycle. Our IVF specialist will conduct a small surgery called the "Egg retrieval" process when the eggs become mature enough, in which the matured eggs are extracted using a thin needle-like instrument. The specialist then stores the eggs in an environmentally regulated chamber and infuses the sperm supplied by the male partner or donor.
The best-fertilized embryos are selected for the embryo transfer procedure after a couple of weeks. When one of the embryos sticks to the lining of the womb, the IVF treatment becomes successful as the woman becomes pregnant and delivers her child healthily.
When do you need an IVF treatment?
Here are a few aspects that assess the candidacy of the couple for IVF treatment:
We have the best IVF doctors in Udaipur at Sparsh Women's Hospital who not only concentrate on recommending the treatment, but also believe in patient education to ensure that couples take the right decision before planning a new member in the home. Book your appointment with our IVF experts and doctors today.