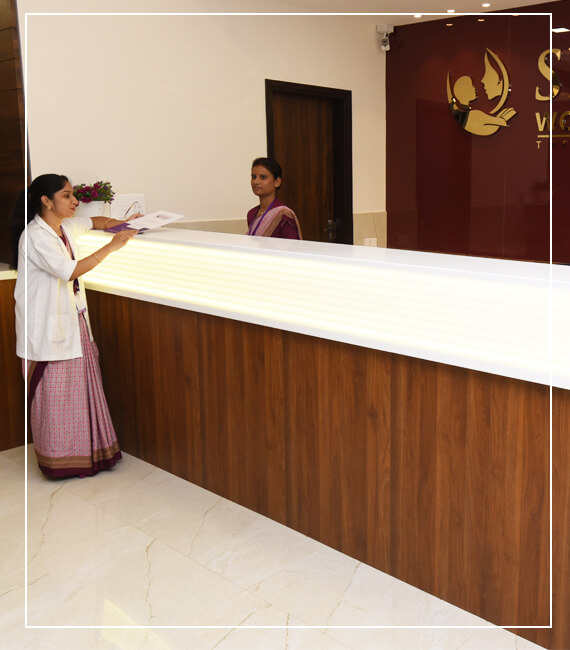 Admission Process
Reiterating our commitment to treat people well and give patients a healing touch, Sparsh Women Hospital ensures that patients and families have hassle-free hospital experience. Customer care is provided at every touchpoint, right from the admission to discharge.
Hospital Staff ensures that patient has a unique identification number (UHID). The team escorts the patient/companions to the Admission desk. The admission desk guides the patient to the Financial Counsellor who ensures the following steps are carried out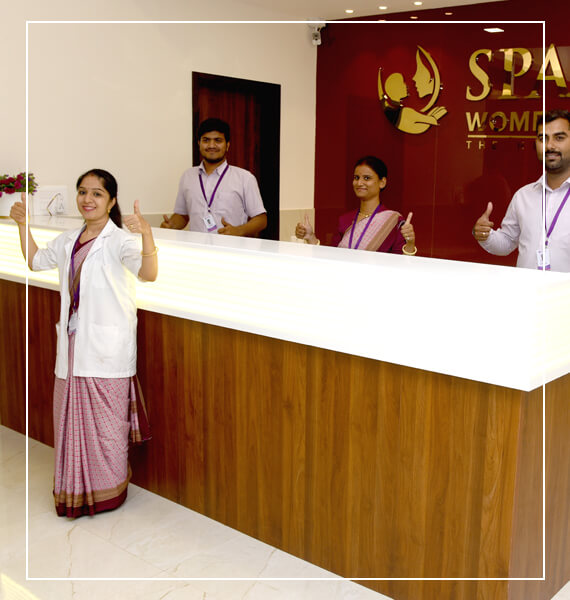 Discharge Process
The discharge process starts after the consultant advises discharge and takes between 2 -6 hours depending on whether it is a cash or insurance billing.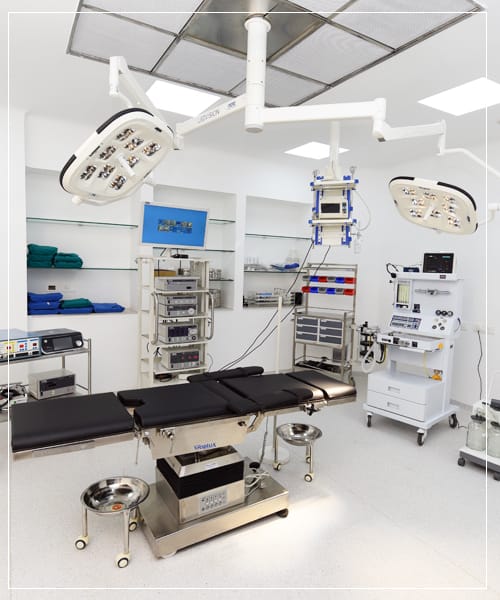 Operation Theatre
Sparsh Women Hospital facilities boast of highly equipped, advanced and sterile operation theatres. The safety of the patient in the operating room commences before the patient enters the operation theatre.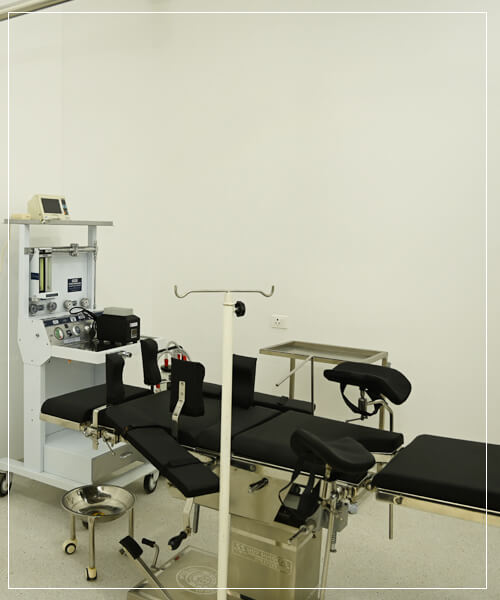 Labour Delivery
At Sparsh Women Hospital, we provide state-of-the-art labour delivery rooms that are fully equipped maintained under strong sterilization for a comfortable and safe birthing procedure.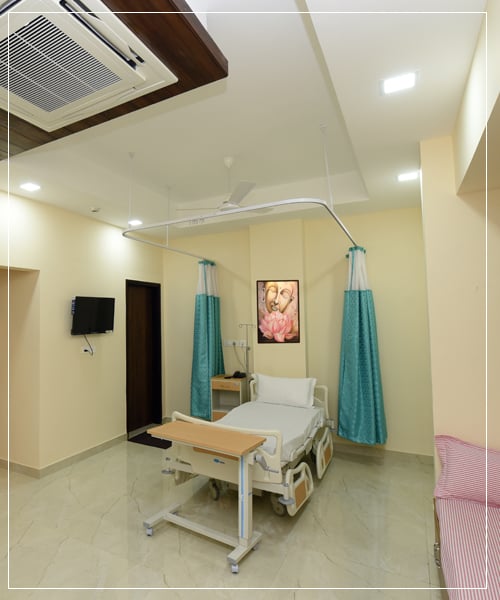 Comfortable Rooms
International standard rooms designed for patient's comfort, with option of single private rooms and twin sharing rooms.