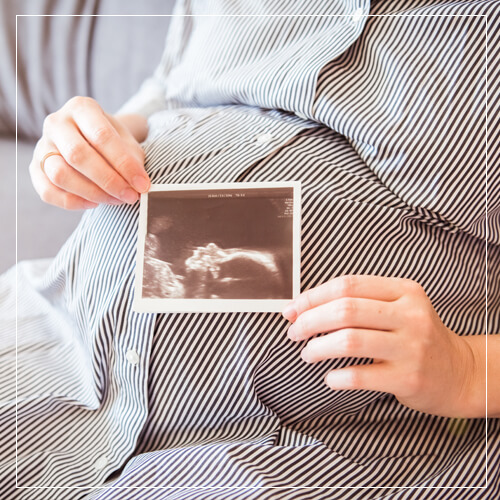 Radiology Services
Sparsh Women Hospital's diagnostic services facilitate the provision of timely, cost-effective, and high quality diagnostic care in safe and secure environments.
Our highly experienced Imaging Services team works with the latest technology and techniques to carry out a wide range of imaging investigations, including our premier ultrasound scanning service. The Imaging Services Department offers a wide range of examinations by our skilled team of radiographers, Sonographers and Consultant Radiologists. These include: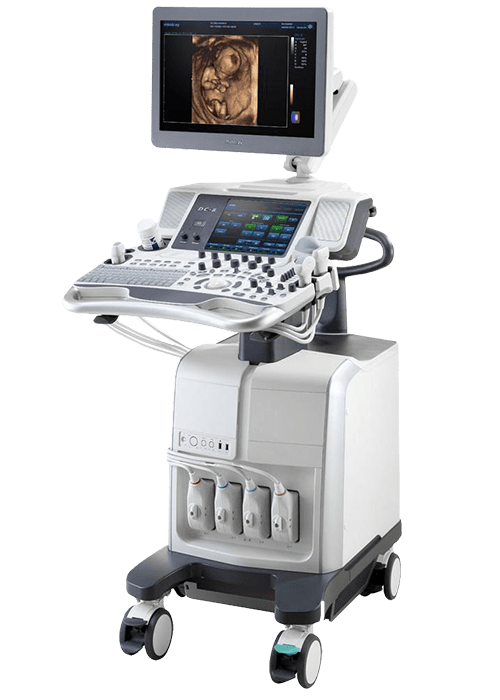 Pregnancy Scans
When you are pregnant, many things are running across your mind, thousands of question and millions of doubts. Will my delivery go okay? Will my baby be healthy? Is my child going to be normal? Here's a list of pregnancy Scans services offered at Sparsh Women Hospital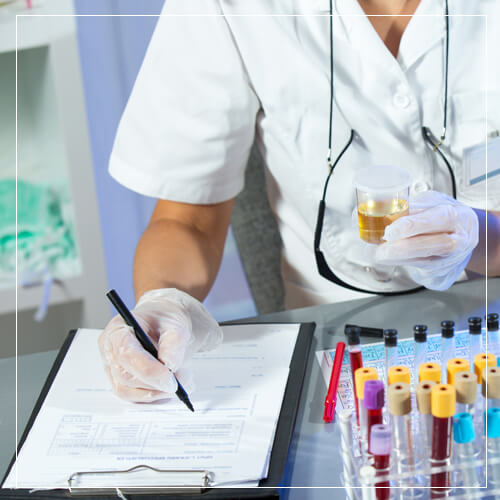 Biochemistry
The biochemistry section is a new generation laboratory, fully equipped with the latest state of the art technology. Analytes of serum and other body fluids are measured like routine and specific assays of proteins in serum, urine and cerebrospinal fluid, including specialized tests.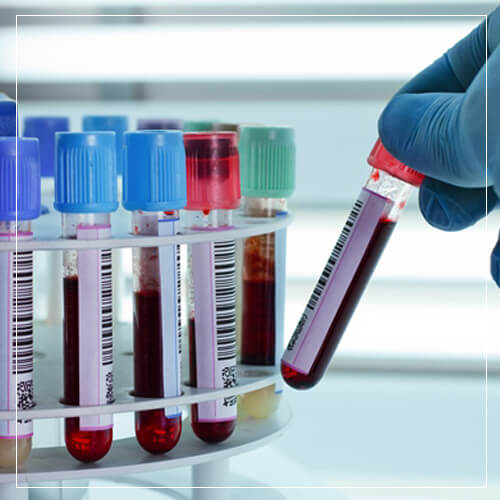 Hematology
The laboratory has systems in place to diagnose various congenital and acquired hemolytic anemias which are supported by the high performance liquid chromatography (HPLC) system, useful in the detection of abnormal hemoglobin. The laboratory is also equipped with a Flowcytometer which is used for the diagnosis and categorization of various hematological malignancies like leukemia and lymphoma as well as diagnosis of rare hematological disorders like PNH.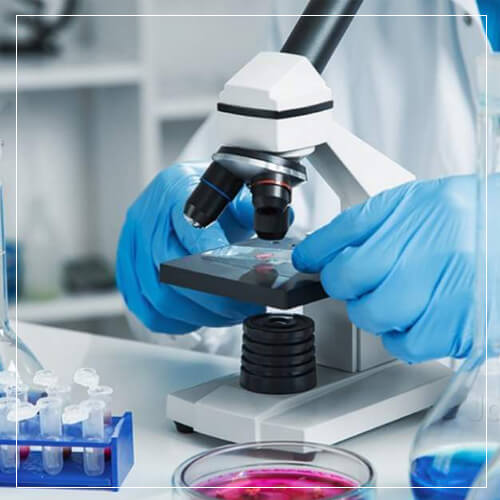 Histopathology
Immunohistochemical techniques are performed on Benchmark XT, slide prep system, using formalin-fixed paraffin embedded tissues, resulting in an identification of a wide range of intracellular antigens, analysis of hormone receptors, oncogenes, and assessment of predictive and prognostic markers of tumors.