One Stop Destination for Advance Gynaec Laparoscopy & IVF Treatment
Sparsh Women Hospital is a one-stop destination for all those who are facing fertility issues. With state-of-the-art infrastructure and facilities for infertility treatments and advanced gynaec laparoscopy, the hospital is a pioneer place in Udaipur for IVF treatment, maternity care and post birth care of mother and child. The hospital provides affordable and transparent treatment to all patients visiting hospital for any service offered such as general pregnancy, maternity consultation, IVF and Laparoscopy.
---
Latest Technology
Sparsh, best IVF hospital in Udaipur, uses world-class modern machinery and technology for various IVF and fertility-related treatments. We have a special closed working chamber technology that provides a stable environment considering temperature, humidity and control CO2 for handling embryos and other tissues dependent on a controlled environment.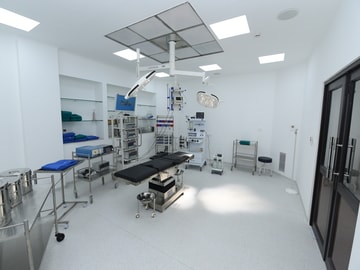 ---
Modern Technologies
Other than this chamber, we have fully modern technologies embedded laboratories to perform various treatments and tests. Our labs are designed as per international standards.Our treatments and tests are performed in-house under top-notch security for the best chance of successful treatments.
---
Modern Incubators
At Sparsh IVF, a unit of Sparsh Women Hospital uses modern compact incubators to store embryos instead of the traditional washing machine-sized incubators. Modern incubators are easy to store due to size and have a big advantage over the traditional ones.
The main problem with traditional incubators was that if you have to store the embryo at a particular time. After storing them you cannot test or store another embryo.
Incubation plays a major role in a successful IVF. Eggs in the incubator need the best environmental condition for optimal embryo development. We at Sparsh, monitor every environmental condition to get the best IVF treatment in Udaipur.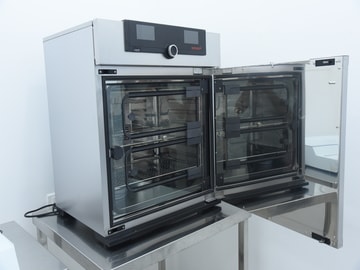 ---
Core Strengths
Another important reason to select Sparsh women hospital over any other IVF centre is Dr. Monika herself with a huge experience in the field with a skilled team of professionals.
Speciality
IVF & Infertility
Laparoscopic Surgery
Obstetrics and Gynaecology