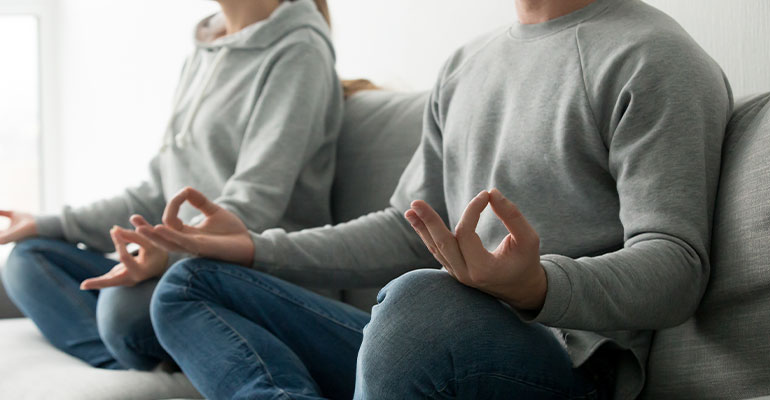 Low Sperm Count
When a couple are trying to start a family and not able to conceive, they also go through a variety of emotions. If there are no good signs, it is disheartening. The common notion when finding causes is that there may be a
fertility problem with the woman
. Because of lack of knowledge of male fertility problems, couples never consider taking the strategy of conducting a fertility test for the men.
Low sperm count and infertility are more common in males than most couples assume. While there are many tests to diagnose female infertility, not many are aware of the developments in medical science that have helped not only diagnose but often cure male infertility. But before we look at the therapies, we need to consider and recognize the signs of what causes male infertility.
Low Sperm Count Signs
Low sperm count is one of the most common male infertility issues where the fluids or semen that is ejaculated during an orgasm has fewer sperm count compared to a usual amount. Low sperm count, referred to as oligospermia, is a condition when less than fifteen million sperm per milliliter of semen is counted. In the semen sample, another condition where there is no sperm is called Azoospermia. A low number of sperms decreases the chances of fertilizing one of the sperms with the egg of the parent, which leads to a healthy pregnancy.
Low Sperm Count Symptoms
Low sperm counts, aside from infertility, do not display any clear signs. But you may want to see a doctor if you experience any of the following symptoms:
Low Sperm Count Causes
Low Sperm Count Treatment
Intracytoplasmic sperm injection (ICSI) has become a popular treatment pursued by men who suffer from infertility issues as one of the safest and most effective processes. The ICSI procedure is performed where every ripe female egg is injected with a single sperm and then combined with in vitro fertilization at an infertility clinic. Couples choose male infertility treatment in Udaipur for Couples choose Sparsh Women Hospital Infertility Hospital, where we implement the best technologies for our patients to achieve parenthood.
Infertility Treatment In Udaipur, as Sparsh Women Hospital Infertility Hospital stands tall among other counterparts and is favoured by patients to increase the chances of pregnancy, is now not a distant dream but an attainable reality.